Wise words were never spoken. I love the way this brilliant and highly-informative blog ends: "When you KNOW better, you can DO better." And that's exactly what we shall do, right!? HAPPY EARTH DAY, everyone, and LOVE your body because it loves YOU!
life is a journey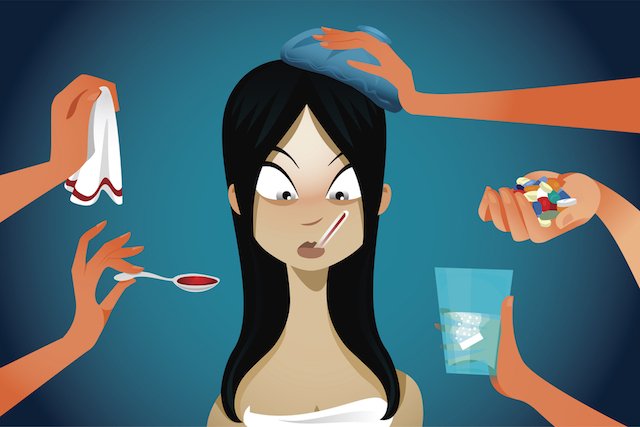 As someone who suffered from long term chronic illness, I found that looking for health became much easier once I understood why I was sick. When I realized what I had been doing to myself, it became crystal clear to me why I was suffering. While everything is perfect in nature, what we have become by moving away from it is not. It has created suffering. WE have created suffering.
Being sick is not natural, being healthy is. It is what we are designed to be. There is nothing natural about having a body that is imbalanced, tired, sick and in pain.
There are no so called dis-eases in nature. There are no animals with rheumatoid arthritis, diabetes, multiple sclerosis or asthma. I have never read or heard of any wild animal suffering with any so-called chronic disease. They are not allergic to the foods that they eat, and they…
View original post 2,719 more words